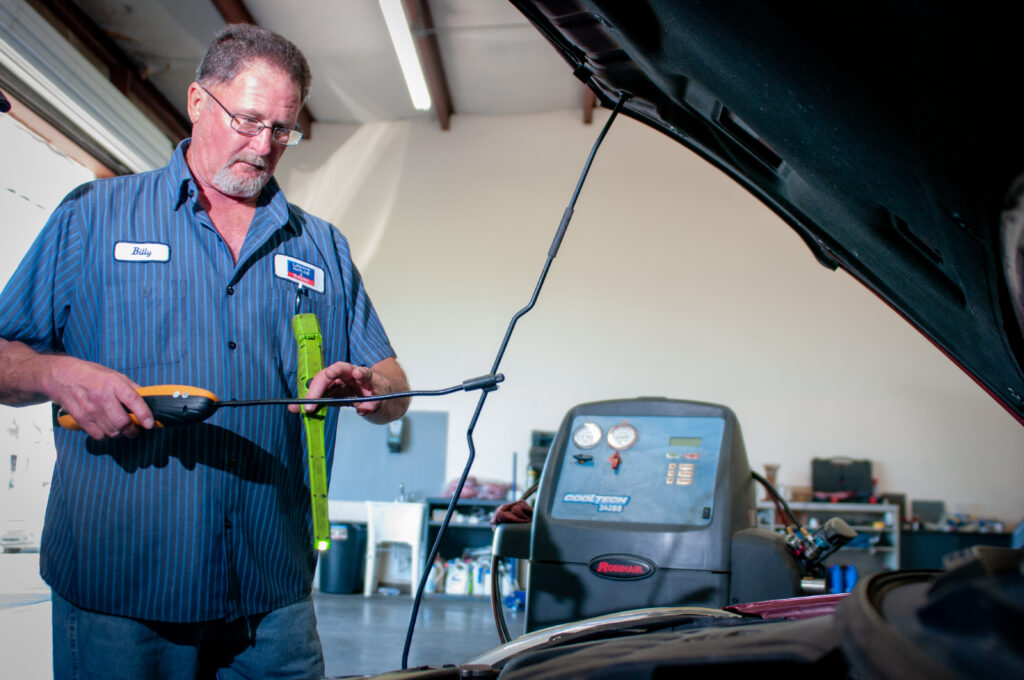 Because your vehicle's air conditioning system requires routine maintenance by trained technicians to keep it running properly – and to keep you cool! – we take pride in being the premier automotive air conditioning repair shop in this area.
That's why, before we do anything to your A/C, we'll visually inspect all the hoses, lines, seals and other components for leaks… and we'll check your temperature readings to make sure your compressor is operating properly.
Plus, since your air conditioning belt drives so many other components on your vehicle, we'll inspect it closely for cracks or damage. A worn-out drive belt can end up leaving you stranded on the side of the road in the middle of nowhere – a much bigger problem than just not putting out cold air!
The mechanics at Lafayette have years of specialized experience working with your cooling system, including your compressor, radiator, hoses, and thermostats… along with your complete electrical system.
Here are just a few of the services we can help you with:
-Complete computer analysis of your automotive air conditioning system.
-Replacement of defective air conditioning compressors.
-Replacement of defective hose assemblies.
-Replacement of defective or damaged condensers.
-Replacement of defective behind the dash actuator motors.
-Replacement of window regulators, switches and motors.
-Evacuation and recharging of automotive air conditioning systems.
-Fabrication or repair of most air conditioning hose assemblies and lines.
-Repair and replacement of defective electrical components.
-Installation and repair of automotive cruise controls systems.
-Replacement of defective heater cores.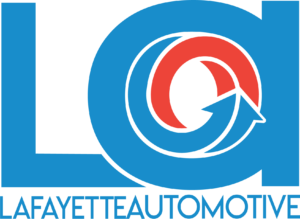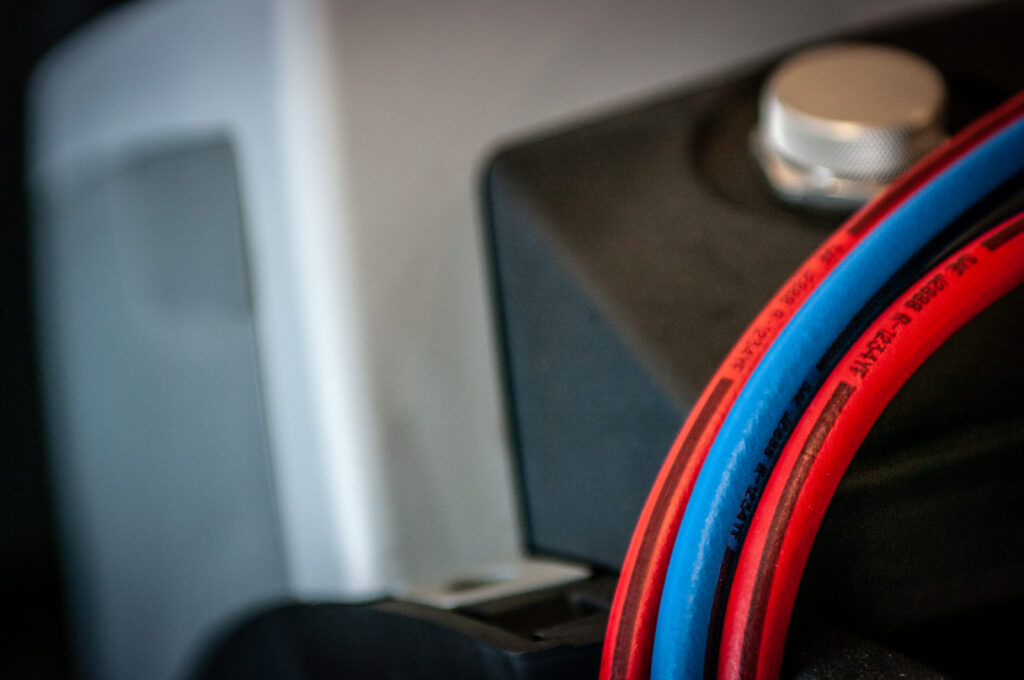 Along with having the largest in-house parts inventory in the Wiregrass – with over $200,000 worth of A/C compressors, parts, belts, and hoses – we can also upgrade your older car or truck to the more planet-friendly 134A refrigerant as well as R1234YF refrigerant.
We can even install a brand new air conditioning system in your older model vehicles that did not originally come equiped with factory-installed A/C!
Plus, by using the most up-to-date diagnostic and EPA certified equipment for your vehicle, we can get you in-and-out in a hurry.
That's why, when it comes to automotive air conditioning, folks in this area will tell you, "Your Best Bet, Is Lafayette!"
The Coolest Repair Shop in the Wiregrass!